---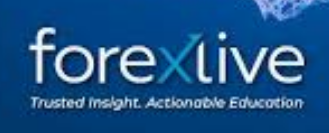 Read full post at forexlive.com
The death count continues to be a major concern in Germany
That comes alongside another 25,164 new cases from the latest update by RKI as active cases climb a little to ~314,700 now. Meanwhile, the additional 1,244 deaths takes the total tally on that front to 43,881 persons across the country.
The jump in deaths today beats the the previous record seen last week on 8 January of 1,188 deaths and comes after another 1,060 deaths yesterday:
As long as the figures keep as they are, German authorities will feel compelled to maintain tighter restrictions with a distinct possibility it could extend to Easter at least.
In terms of healthcare capacity, there are 5,185 (-45) virus patients requiring intensive care as of yesterday with there being 4,421 (16%) intensive care beds still available.