---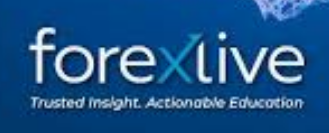 Read full post at forexlive.com
Focus will be back on the US rates as the U.S. Treasury auctions off 3, 10, and 30 year issues
The US treasury auction calendar has been relatively light this week and that may have contributed to a drift lower in yields as focus return to yield spreads between US and overseas counterparts.
Next week however, the focus will return to the issuance of new debt in the US with the auction of 3, 10, and 30 year issues.
The treasury announced the willl auction:
$58 billion of three year notes on Monday
$38 billion of 10 year notes also on Monday what day is April 13 
$24 billion of 30 year notes on Tuesday
Those amounts were in line with expectations.
The treasury will also off the regular bills (less than 1 year) next week. 
The 10 year yield is currently trading down -2.8 basis points at 1.645%. The low yield reached 1.6262%. The 30 year bond is trading down -2.65 basis points at 2.334%. The low yield reached 2.313% earlier today.