---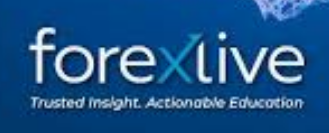 Read full post at forexlive.com
Sydney is Australia's largest population city in Australia's largest population state of New South Wales. 
NSW Health has notified on a fresh COVID-19 case. says that:
Urgent investigations into the source of the infection and contact tracing are underway
This should not be too much a cause for concern for a local shut down. NSW's Premier is one of the more sane of the state premiers and will not shut down the city on this.