---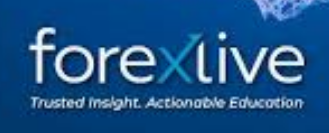 Read full post at forexlive.com
March deficit $44.41B vs $25.75B a year earlier
Canada's federal government dramatically trimmed its budget deficit in 2022-23 but it still remains far above pre-pandemic levels. The $41.31B deficit for the complete fiscal year compares to $95.57B a year earlier. That's lower than the $43.1B estimated by the government.
Revenues rose 8.6% while expenses fell 6.5% in part due to expiring covid measures.
Canada's deficit for the current fiscal year is forecast at $40.1 billion (1.4% of GDP) but projected to shrink to $14B by 2027-28.
The public sector in Canada is large and bloated so there's an opportunity to get the budget into balance but I don't see it happening until there's a change of government. In any case, the deficit isn't a problem for CAD in the short or medium term with debt to GDP around 36%. A bigger problem in Canada is household and sub-national debt.