---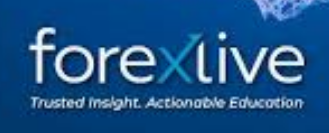 Read full post at forexlive.com
The US dollar jumped on a stronger PCE inflation reading as the odds of a June Fed hike crossed 50%.
USD/JPY led the way in the rally, hitting a session high of 140.31, to marginally crest yesterday's peak and set a new high for the year. Since then though, it's returned close to 140.00.
The market is going to have to consider whether the Fed will pause or be forced to resume hiking to 6% or higher. There are some tailwinds coming with US gasoline prices currently 23% below year-ago levels. That will filter into the May/June numbers but with consumers and jobs still hot, it will be tough to get the upper hand on inflation.