---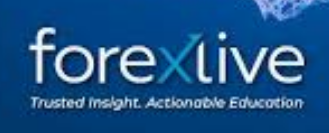 Read full post at forexlive.com
The US dollar is at the best levels of the day and has hit multi-month highs against the yen, New Zealand dollar and euro.
It increasingly looks like the dollar is breaking out on a technical basis. USD/JPY cut through 1.40 yesterday and is now up to 140.45 with little blocking the way higher.
The Bank of Japan tried some light verbal intervention earlier with little effect.
The New Zealand dollar was submarined this week by a dovish RBNZ and is now threatening the 0.6000 level for the first time since November.
The euro bears are also out as the pair threatens 1.0700 for the first time since March.
With the dollar rally, commodities are beginning to wilt once again. Gold has fallen to flat on the day and oil has halved its gains.