---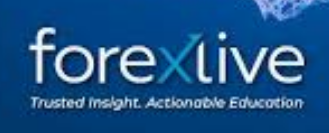 Read full post at forexlive.com
Yesterday I wrote:
A fall below $1900 would be a one-month low but the real level to watch
is $1884. If that gives way, there isn't much support until the low
$1800s.
It's given way now with gold down $23 to $1876. That paints a bleak technical picture as Treasury yields continue to rise.
The drop today extends a series of lower highs and lower lows since May. I don't see much for the gold bulls to cling to on the chart and 10s at 4.58% offer a compelling alternative to gold (or 3-month bills at 5.48% if you're so inclined).
When the Fed starts signaling rate cuts or the economy starts to significantly slow, gold offers lots of upside but there is no need to catch the falling knife here.