---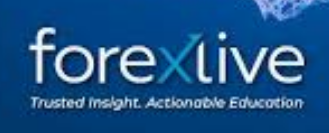 Read full post at forexlive.com
As stocks that trade to new session lows with the NASDAQ index now down -0.89% and the Dow industrial average and S&P index down -0.68% each, the horsejacking continues for the Instacart IPO.
Late yesterday, the price was set at $30 implying a market capitalization of $9.9 billion. However, the premarket indications are up at $39 as buyers and sellers line up and specialists work toward a balanced market/open.
Recall last week that chip company, Arm Holdings, went public at an IPO price of $51 per share (the price opened at $56.10). The price soared to $69 on its 2nd day of trading, but has since moved lower and currently trades at $54.63 (down -5.79% today). The low price of today reached $53.90 at the lowest level since the IPO.