---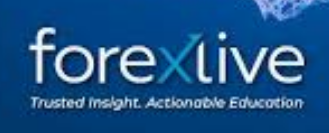 Read full post at forexlive.com
The US stock indices are opening lower, with the NASDAQ index leading the way. Yesterday to start the trading week major indices were marginally higher (less than 0.1% for each of the 3 major indices). The FOMC will announce a rate decision tomorrow with expectations of no change but concerns about what the Fed may say about inflation going forward.
A snapshot of the market currently shows:
Dow industrial average -40 points or -0.12% at 34587
S&P index -11 points or -0.25% at 4442.64
NASDAQ index -55 points or -0.41% at 13657
US yields have moved to the upside in early US trading:
2 year yield 5.088%, +2.4 basis points
5 year yield 4.495% +3.4 basis points
10 year yield 4.348% +3.0 basis points
30 year yield 4.222% +2.6 basis points
The price of crude oil is higher with the November contract now trading at $92.05 up $1.47.