Kawase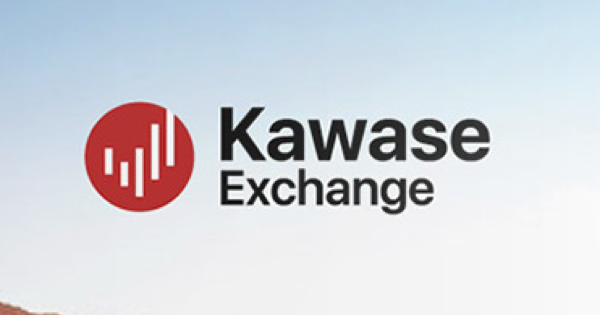 the "Investment Supermarket"
no kidding, this how they did call themselves,
which is kind of cool to be honest.
sadly, we have to report that Kawase is going out of business (sort of)
---
please see the Broker FONDEX for more details (we will include the Kawase History there as well)
---
towards December 2018, all Kawase accounts will be moved to
Fondex
or closed.
Fondex
is also a Brand of TopFx, Licensed just as Kawase under the same CySEC Registration number.