SwingFish Members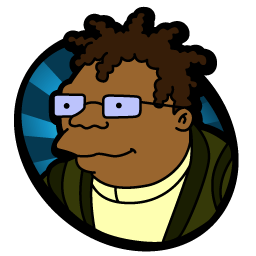 Welcome,
our Members Area contains special content, informations and Downloads, available based on the trust you gained in our Community chat.
---
the Chat is the Center of the SwingFish Universe, we will not ask you to Sign up here (again),
you can just use the button below and use your already existing Discord Login, to gain access.
the things here will be always Free of Monetary charges, our currency is Collbration,
we do expect you to be a active member of our community as a payment for what you can gain here.
Log in with Discord to gain more access and features
Login with Discord