Bot's are Helpers to keep things as it should be, and provide you with Information
this Bots here are Specifically designed for SwingFish.trade!
Bots are NOT transferable to other Discord Servers!
Trader Commands
!div
1, 4, 12, 36 , 24, 96, 1050
Realtime Currency Strength
!atr
Top 5 Currency Pairs with ATR and Distance to MA
!scalp
highest probabilities divergence & momentum
!chart
symbol
daily Chart of the asset with some additional data
Tradingroom
!live
Status of current Live Stream(s)
!title
set/check Livestream Title
misc Commands
!rules
shows community Rules
!roles
finds your user Roles
!serverinfo
information about this Server
!userinfo
@username
details about a Member
!enfoidinfo
information about the EnFoid Fund
!ping
pong
Nonsense (only in #hodl-my-beer)
!insult
@username
Insults the Member
!pizza
gives you a pizza
!penis
@username
100% accurate Penis measurement
!help
this nonsense
---
Meet the Machines: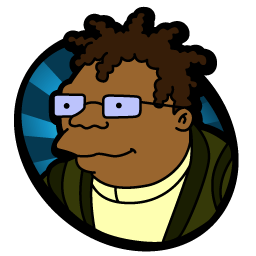 Hermes the SwingFish Bureaucrat
developed by EnFoid, free to use for anyone in the channel.
Hermes does run on the old "Discord-PHP", which been declared dead, that does pose some documentation and development issues,
as a result of that, sooner or later Scruffy, will take over all of the public features.
where Hermes will only focus on internal stuff, such as account balances, and management tasks, lender integrations and so on.
---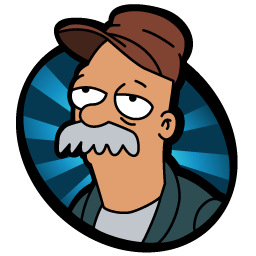 Scruffy the SwingFish Janitor
developed by twentysix26, enhanced & customized by EnFoid
this bot is still in development, and will take over most of the Functions Hermes does right now.
Scruffy makes News announcements in the Voice Channels according to Hermes.

---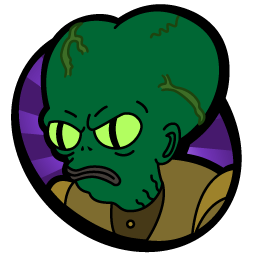 Morbo the SwingFish News Cast
developed by EnFoid.
Morbo announces interesting stuff from time to time.
---
other bots that are permitted to be inside this chat but not controlled/owned by SwingFish:
DiscordServers, Nightbot, Pateron