50% of the profit is yours!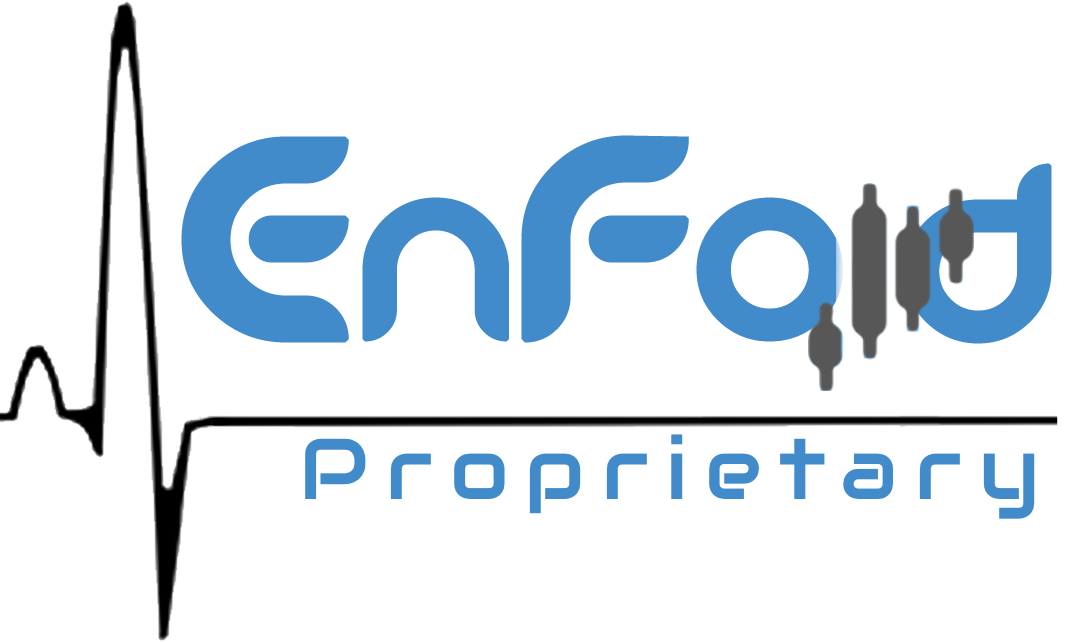 SwingFish provides, in cooperation with EnFoid, Proprietary Funding to talented Members.

Read the conditions below before you proceeding!
This way of becoming funded may be free of charge, however it is NOT:
- A way for the lazy ones to grab some free money!
- A way to bypass EnFoid's risk or participation requirements.
- To skip parts of the process.
The slightest hint of you trying to abuse this offer,
leads to a permanent community ban without warning!
You have to be a ACTIVE & RESPECTED Member of the SwingFish community.
Revenue created by the SwingFish Project is used to pay for this process.
This way of getting funded may take some time.
By clicking the "Login with Discord" button below you are confirming that you agree and understand the requirements.
---
Discord Authentication Required
Login with Discord
Is this taking too long?
Click Here to enrol immediately via Fast-track
(does not require any participation).