---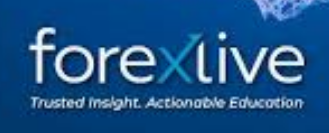 Read full post at forexlive.com
A closer look at the new projections
I noted this story yesterday but it might deserve more attention.
Neil Ferguson at Imperial College London has been at the centre of UK virus policy. Two weeks ago, his Imperial report sparked a re-think on policy at the highest levels of government from a herd-immunity approach to a lockdown.