---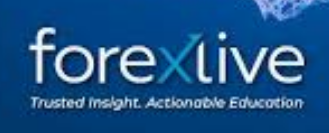 Read full post at forexlive.com
The cases are starting to build again in Germany
The daily count today is the highest in three months, with active cases now approaching the 12,000 mark. For some context, Germany managed to get the number of active cases down to just under 5,000 at one point during the middle of July.
Meanwhile, another 14 deaths were reported today and that brings the total tally on that front to 9,225 persons.
Again, just be mindful in case this starts to lead to more restrictive measures down the road though German health minister, Jens Spahn,
insisted
that they can cope for now.