---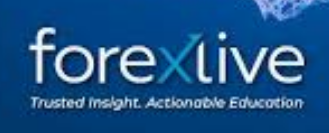 Read full post at forexlive.com
For the y/y figures exports +3% and imports no change, 0%.
The prelim data is subject to revision.
On the big rise in exports – info via the Australian Bureau of Statistics :
Iron ore increase …  both quantity, up 11% in December on November and strong prices, which has resulted in record values in December for iron ore and consequentially metalliferous ores. 
December exports of cereals was the largest on record
Australia's three largest export destinations for coal all recorded large increases in December including: Japan, up $236m (27%), India, up $272m (38%), and South Korea, up $148m (48%)
Key country movements:
•    China increased $2,312m (21%)
•    Japan increased $864m (24%)
•    United States of America increased $678m (58%)
•    India increased $339m (35%)
•    South Korea decreased $317m (-14%)